By chicago-pipeline at April 26, 2012 | 11:30 pm | Print
Click here for the April 24th Pipeline and take note of the following snafus:
1) We included an incorrect link for Taxim's Greek Music Night, 1558 N. Milwaukee Ave. Read all about this Sunday, April 29th at Taxim HERE. Or, if you don't like clicking on stuff, here's the scoop: Chef-owner David Schneider launches a new monthly live music series on April 29. The premiere Greek Night features acclaimed New York-based musician Mavrothi Kontanis (pictured) on oud and vocals and Terran Doehrer of Jutta & the Hi-Dukes on defi, dubeleki and daouli. The duo will play traditional music of Asia Minor and Constantinople, Rebetika, Nisiotika, Zeybekika and other Greek dance music. No cover charge. Reservations recommended here.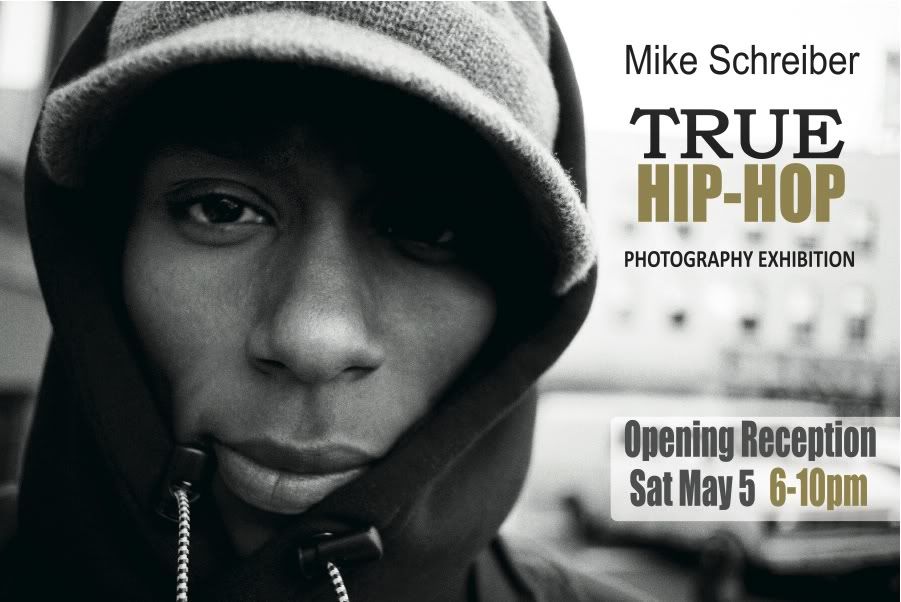 2) Eric of The Silver Room, 1442 N. Milwaukee, had sent us the correct link/postcard to a Sat. May 5th True Hip Hop Photography Book Release and Exhibition last week, featuring the work of Mike Schreiber, whose images have graced the pages of The Rolling Stones, New York Magazine, Vibe, and Spin to name a few publications, but it was in middle of the night last night and instead of trying to find the email, we lazily Googled the name of the show and came up with a different and subsequently incorrect link that we thought contained info on the show and sort of half skimmed it with a half working brain.
From a press release, True Hip Hop is comprised of "black-and-white photographs of various hip-hop figures, offering a snapshot into the genre's players without the "shock and awe" of paparazzi and cliched posing commonly seen in the musical genre. See Common, below, getting a common shave.
Shreiber's first book, True Hip-Hop (published by Mark Batty Publishing) captures an honest perspective in the cultural and personal lives of the hip-hop movers and shakers that define have defined an era.
The opening reception, on May 5, 2012, will offer the hip-hop enthusiast and photography follower a chance to meet Mike Schreiber, engage in a Q&A with him, and to see the photographs that offer a different look into the lives of hip-hop stars.
Information on the True Hip-Hop exhibition and reception is available on The Silver Room's Facebook page and by contacting the The Silver Room at 773-728-7130.
For an interview with The Silver Room's owner, Eric Williams, click here.
Bucktown Business Featured Logan Square Neighborhoods Newsletter Ukrainian Village Wicker Park Hip Hop, Mavrothi Kontanis, mike schreiber, Taxim Greek Music Night, Terran Doehrer, the silver room