By chicago-pipeline at April 20, 2012 | 9:35 am | Print
Click here for the April 18th pipeline, which was sent out yesterday. Subscribe here.
And, breaking news…  The Chicago Yo-Y0 Club meets this Saturday from 3-6PM at Cat & Mouse Game Store, 2212 W. Amitage, per its latest newsletter (which came out just after we sent ours out or else we would have tried to include it!)
We chatted with some yo-yo club members last year, with their parent's permission.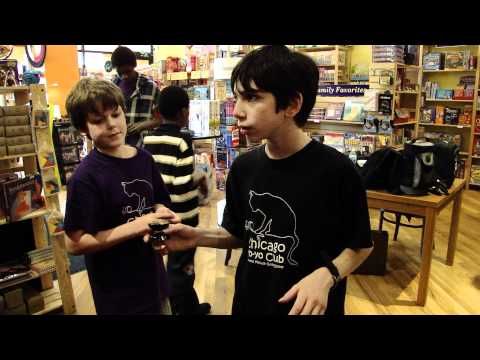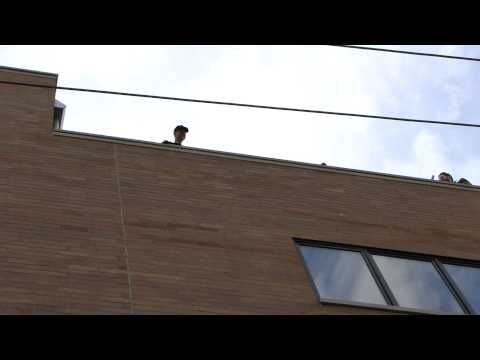 Bucktown Logan Square Neighborhoods Newsletter Ukrainian Village Wicker Park cat & mouse yo yo club, chicago pipeline