By chicago-pipeline at April 10, 2012 | 9:57 pm | Print
Crust, at 2056 W. Division, closed abruptly earlier this year, leaving a large and empty storefront space in its wake.
The good news is that a new tenant is in the works, according to a source close to the matter.
Curious, too?
Think long footprint in Chicago pizza.
Deep dish.
Starts with 'P.'
Three syllables.
Did you guess Pizano's Pizza and Pasta?
You might be right.
Update: Frank, a Pizano's Pizza GM, confirmed this a.m. (April 11) that the pizzeria will be moving to Division Street "sometime this summer."
Additional Coverage- Eater.com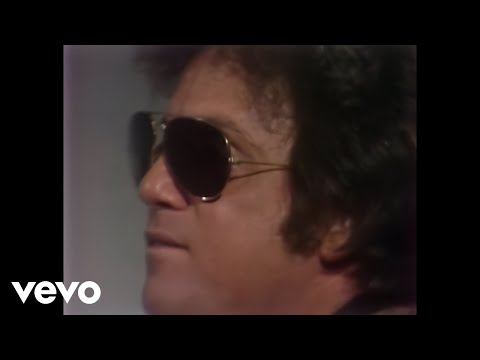 Business Featured Neighborhoods Residential Updates Wicker Park 2056 W. Division, Crust Pizza, Eater.com, Pizano's Pizza