By chicago-pipeline at March 24, 2012 | 8:58 am | Print
Happy Saturday! Here's what's on our radar. Missed your event? Add it as a comment.
Sat. March 24:
Weekend long vintage "Everything Must Go Blow-out Sale" at Lenny & Me, 1459 N. Milwaukee Ave. Pictured is a cookie jar from L&M.
10AM-2PM: Community: Volunteer Gardening (Wicker Park's Park, 1425 N. Damen)
10AM-Noon: Community: Keeping It Real, Listen to convicted gang members and drug dealers who will share their stories in an effort to help the community be better informed and prepared.  This Keepin' It Real forum is a partnership between the Chicago Police Department and The Safer Foundation. (St. Mary's Auditorium, 1127 N. Oakley)
2PM, 7PM: Performance: Fiddler on the Roof (Pritzker School, 2009 W. Schiller)
2-5PM: Free Wine Tasting (Red & White Wine Shop, 1861 N. Milwaukee Ave.)
4PM, 7:30PM: Performance Opening: The Giver (Adventure Stage Theater @Vittum, 1012 N. Noble). Read a preview of the play here.
8PM: 23rd Annual Nelson Algren Birthday Bash (St. Paul's Church, 2215 W. North)  There's a $10 suggested donation admission to the party, but as Algren always said, "If you're a little short, come anyway!"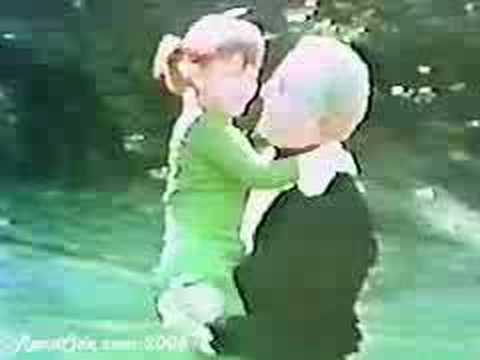 Arts Bucktown Business Featured Neighborhoods Residential Ukrainian Village Updates Fiddler on the roof at Pritzker, Keeping it Real, lenny & me, Red and White