By chicago-pipeline at February 2, 2012 | 2:25 pm | Print
Highland Park natives and brothers Danny and Doug Marks are no strangers to the entertainment business. While growing up, their family once owned and operated various movie theaters throughout Chicagoland, like Webster Place cinema, which the Marks sold to Loews in the late 1980s.
Most recently, Danny managed the Brooklyn, NYC-based Barcade, an adult arcade center with craft brews. The experience inspired him to bring a similar concept to Chicago.
Emporium Arcade Bar's (www.emporiumchicago.com) future home in Wicker Park will be a 3,000 sq.-foot space at 1366 N. Milwaukee, adjacent to Barry's Drugs. Pharmacist Barry Golin, pictured, will be renting the space to the Marks. For a video interview with Golin which we featured in the pipeline in 2009, produced by Gary Marks (not sure if any relation), see below.
Emporium is hoping to open by mid-March, per Danny.  This is great news for area arcade-philes whose nearest option for old school classic arcade games is Logan Hardware, 2410 W. Fullerton.
Per Danny, whom The Pipeline chatted with over the phone, the Emporium will offer a variety of pinball machines and classic arcade games like Centipede, Galaga, and Miss Pac-Man, among others.  About 75% of the approx. 20 games will be from the 1980s era, like StreetFighter, spotted on the Emporium's Facebook Page, and the other quarter will hail from the NBA Jam 90s time period. In case you're curious, that game where you dance on the squares that light up will not be part of the mix (yes, we asked.)
On tap at the Emporium will be 18-24 varieties of craft brews, both Midwestern and American. Though no food is planned, as the space has just a tavern license, menus from area restaurants, like neighbor Pot Pan Thai, 1362 N. Milwaukee, will no doubt be in plentiful supply for delivery orders.
More info: Emporium's Facebook Page and Twitter Feed (@EmporiumChicago)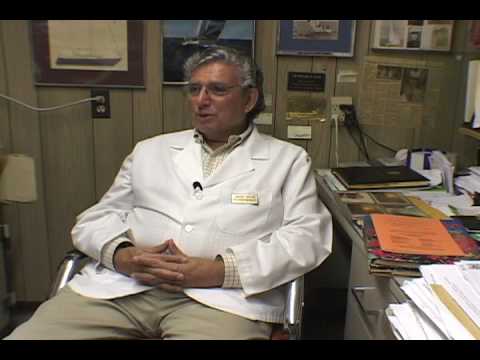 Bucktown Business Featured Neighborhoods Ukrainian Village Updates Wicker Park Barry Drugs, Emporium Arcade Bar, Logan Hardware, pot pan thai